What's in episode 2?
For episode 2 Keith chats with Björn Forsberg, the Founder of FORSBERG+two an award-winning Shopify app developer. Set up in 2011 as a side project, Bjorns apps are now used in stores all around the world. A total of 4 apps have so far helped over 25,000+ merchants across the world.

Bjorn shares his journey into Shopify from a starting as a side hustle to creating an award-winning development house with a small team with super success.

If you're an app developer starting out, this is worth listening too. 
Enjoy!
Show Links

About Milk Bottle Labs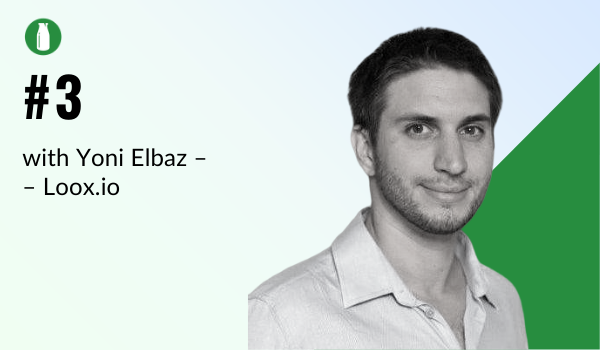 Shopify Ecommerce Podcast
Listen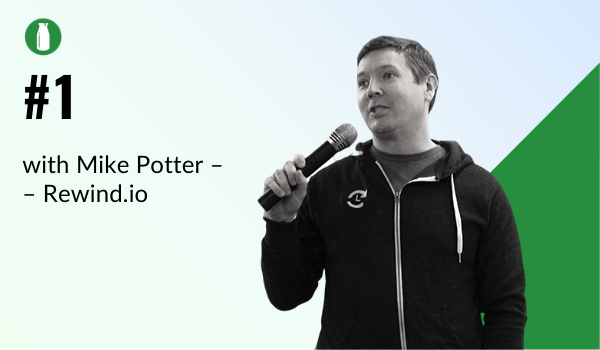 Shopify Ecommerce Podcast
Listen