Award winning Shopify design & development services
Unlock your full Shopify potential with one of the worlds longest established Shopify experts.
Since 2014, we've been part of a select group of official Shopify Experts - hand picked by Shopify. We build & grow successful Shopify stores every day.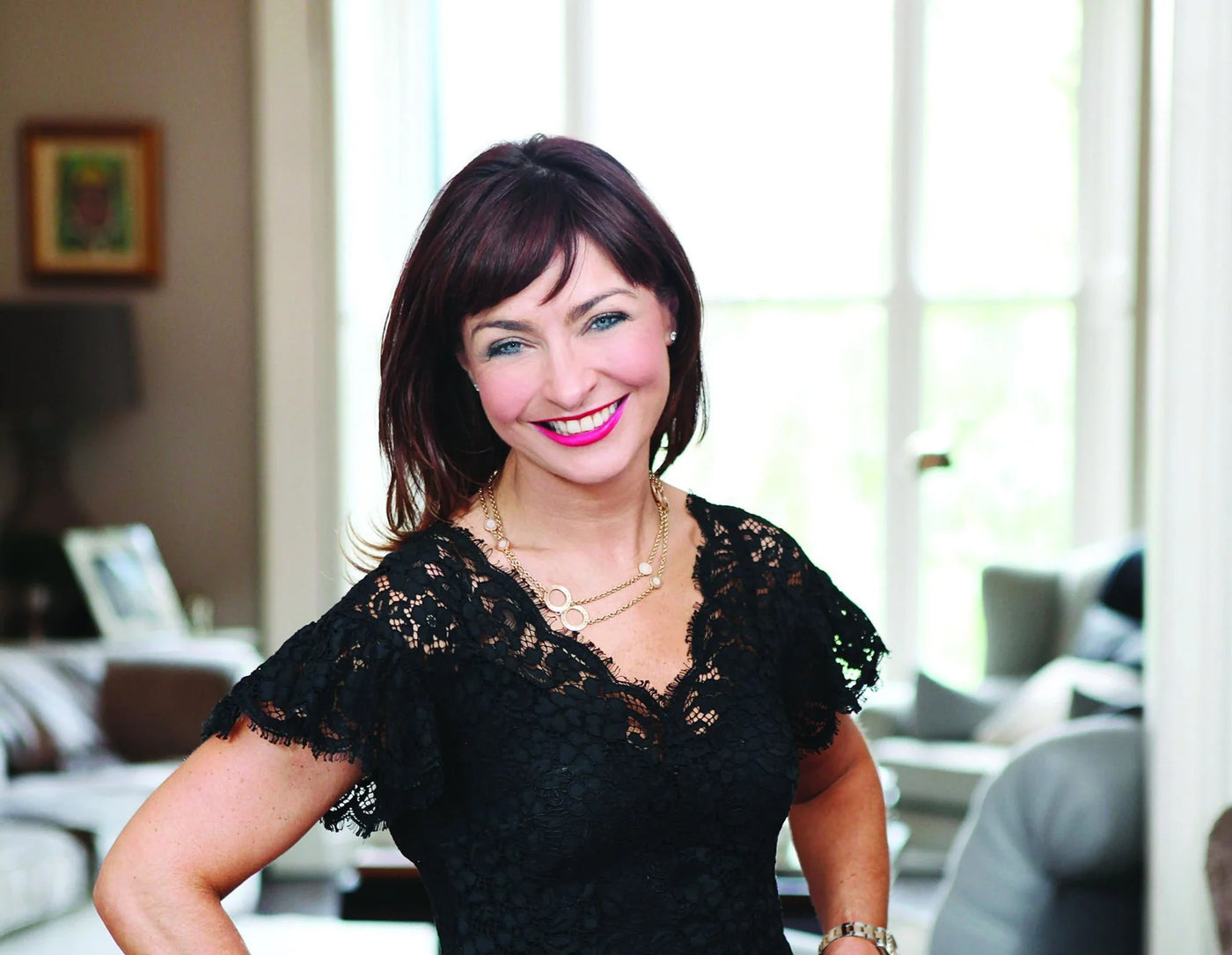 Meaghers Pharmacy Group
Online pharmacy of the year
'Milk Bottle Labs came on our radar as the number one Shopify experts in Ireland, and after the first meeting, we just clicked.
They could see the potential, and they brought Shopify knowledge from across the globe.
They were the one agency that stood out to us."

Oonagh O'Hagan, Managing Director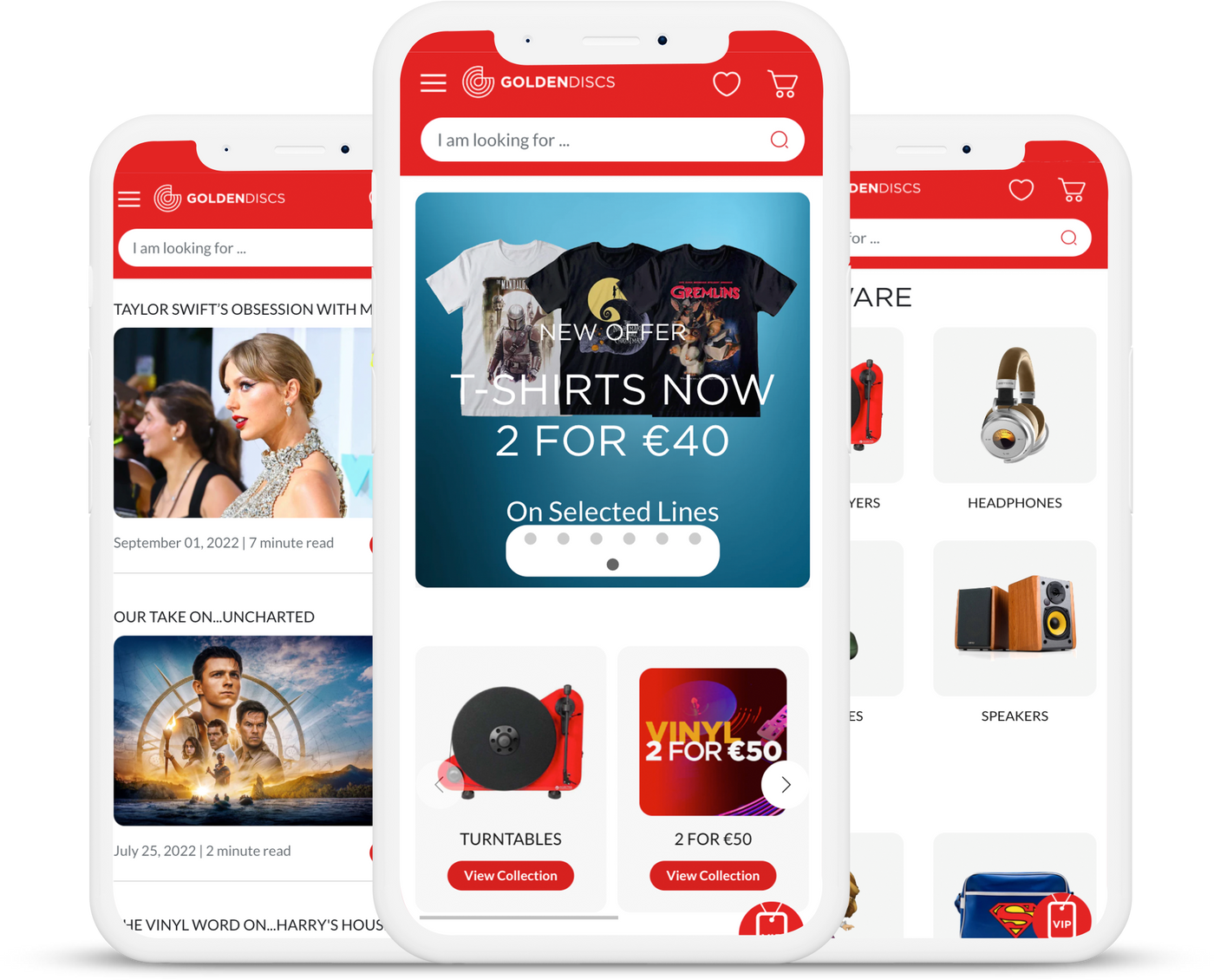 Congratulations to GoldenDiscs.ie
REI Large Website of The Year
'If we had never met Milk Bottle, I'm sure this award would not be in our office right now. They will bring improvements that we didn't even know were possible. The team is pleasure to work with" and "more experienced in Shopify and Klaviyo than the customer support person on the phone.' 

DP Fitzgerald, Head of Online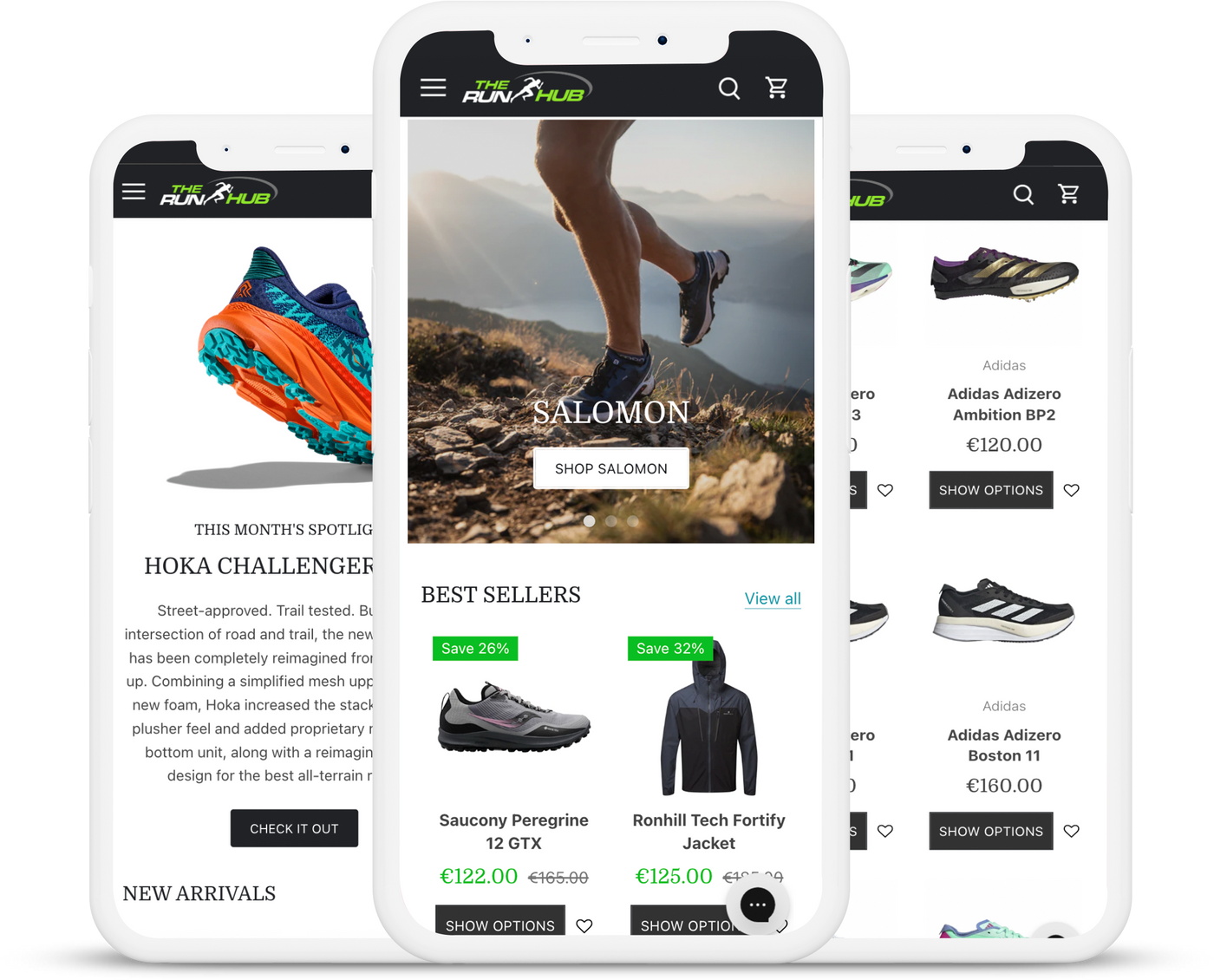 Ready to sell more?
The Run Hub leaned on our Shopify expertise
The road to super-charged Shopify performance starts here. The Run Hub chose us to migrate their online business to Shopify.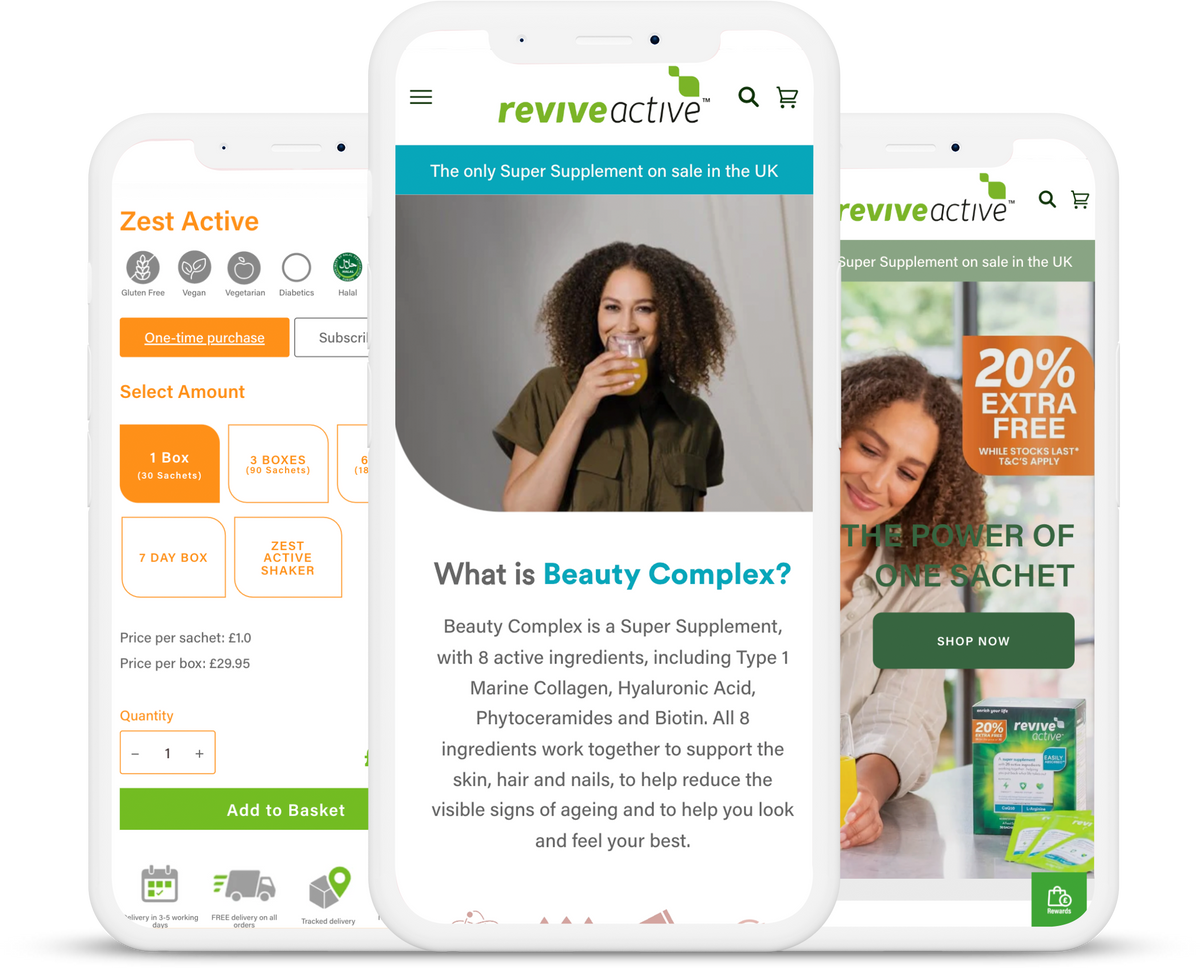 Revive Active
Custom site build and ongoing Shopify CRO services for this stellar Irish success story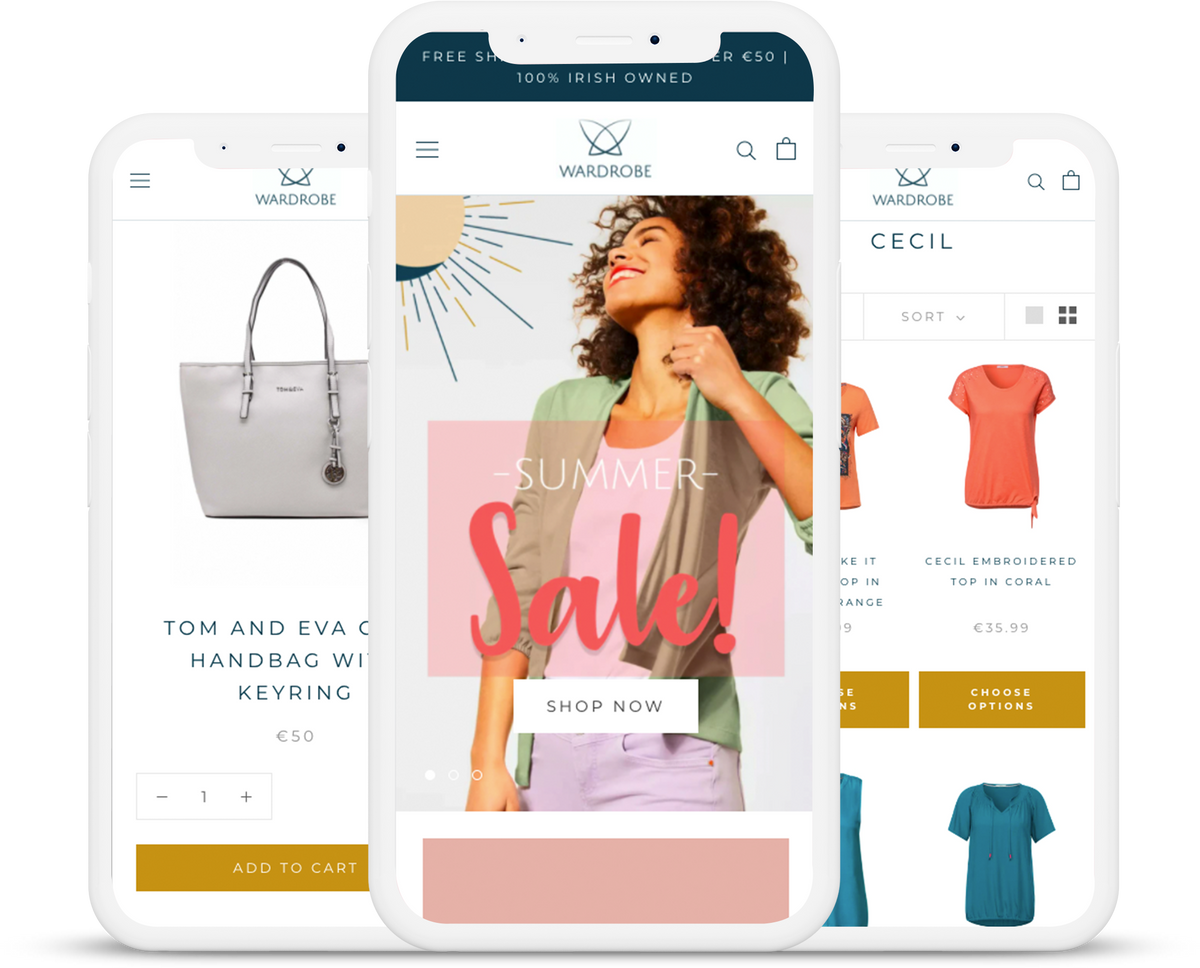 Wardrobe Plus
The leading Plus size fashion retailer in Ireland migrated to Shopify online and POS with Milk Bottle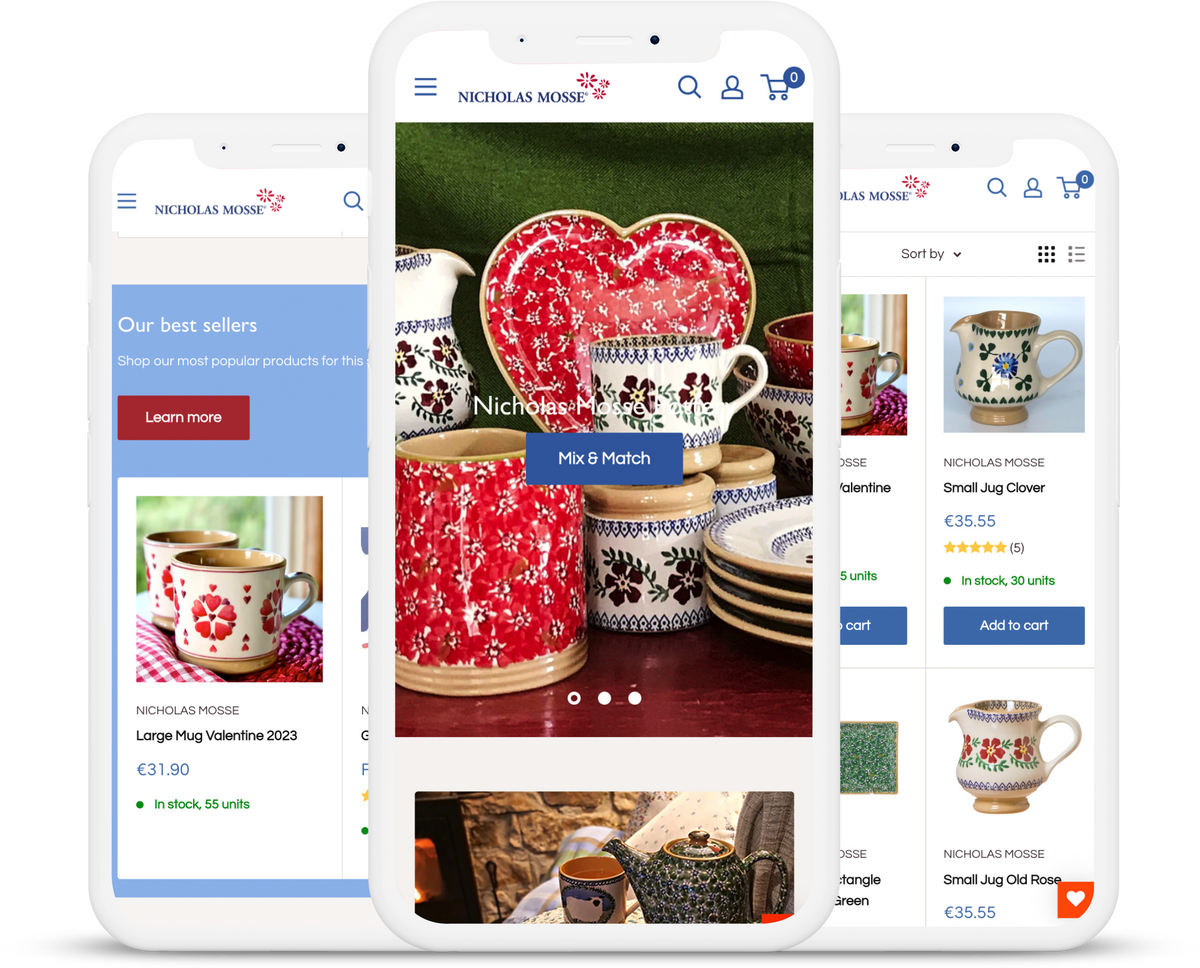 Nicholas Mosse Pottery
This much-loved Irish brand relies on Milk Bottle for all its Shopify expertise.
Milk Bottle
eCommerce Podcast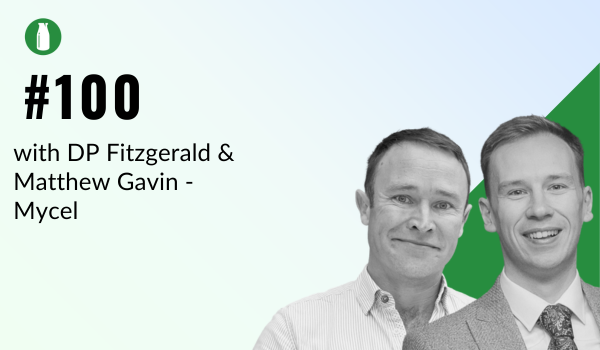 For our 100th episode, we chat with DP Fitzgerald and Matthew Gavin from Mycel, a Dublin-based performance marketing agency with a focus on TikTok. They share their insights on the evolution of Tik...
Listen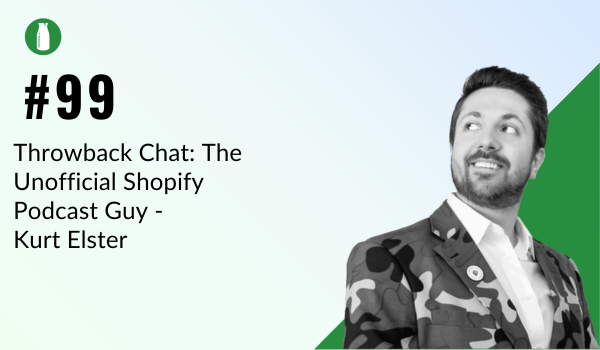 In August 2019, we had the pleasure of hosting Kurt Elster, the renowned Shopify expert based in Chicago and the host of the highly acclaimed Shopify podcast, 'The Unofficial Shopify Podcast', on ...
Listen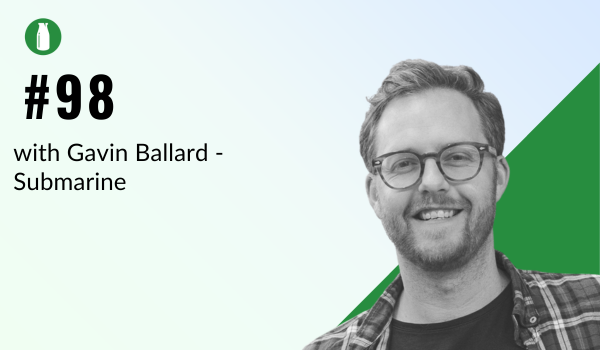 Gavin Ballard is a long-time friend of the team at Milk Bottle. He's the mastermind behind Disco Labs, a pioneering firm dedicated to crafting software that empowers Shopify stores. Not only has Ga...
Listen