You've found us
Full fat shopify
Years of experience and Shopify success, bottled.
Shopify. We get it. With close to a decade of practical, professional experience with the platform, we understand the challenges you're experiencing – and we're ready with the solutions.
Shopify Experts since 2014, Milk Bottle Labs are Ireland's only fully dedicated Shopify agency. From running our own stores to building them for an international client base, you'll find us with our sleeves rolled up, quietly delivering outstanding results.
Businesses all over the world rely on Milk Bottle Labs' expertise. Whether you're looking to migrate to Shopify Plus, or simply get your Shopify store firing on all cylinders, we'll make it happen.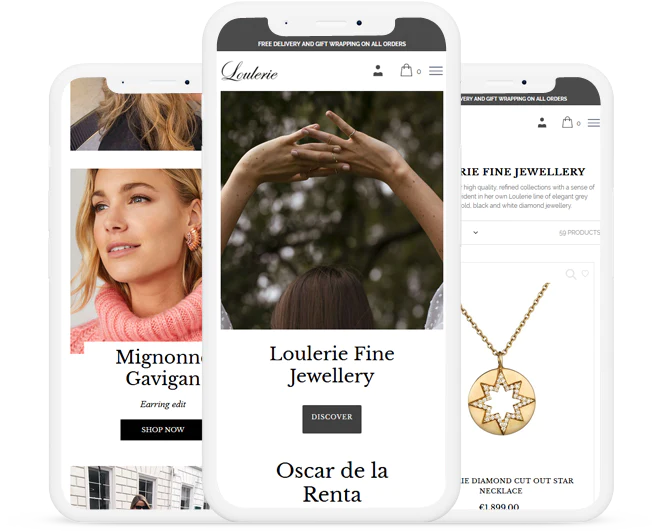 Just shopify
We focus on the fastest growing ecommerce platform on the planet.
With over three million live stores, when it comes to ecommerce, Shopify leads the pack. We're committed to the platform, specialising solely in helping Shopify merchants succeed. From new store launches and platform migrations, to revenue growth services for clients around the world. We're Shopify Experts for a reason.

Time to
Get down to business
At Milk Bottle, we take pride in our process. Expect friendly efficiency, clear communication and a small, responsive team who've been handpicked for your project.
We work harder and smarter – sharing our Shopify expertise with clients to bring them into the process where it counts, while keeping workflows streamlined and efficient. The result? Beautiful, functional online stores with real conversion power, delivered on time and on budget.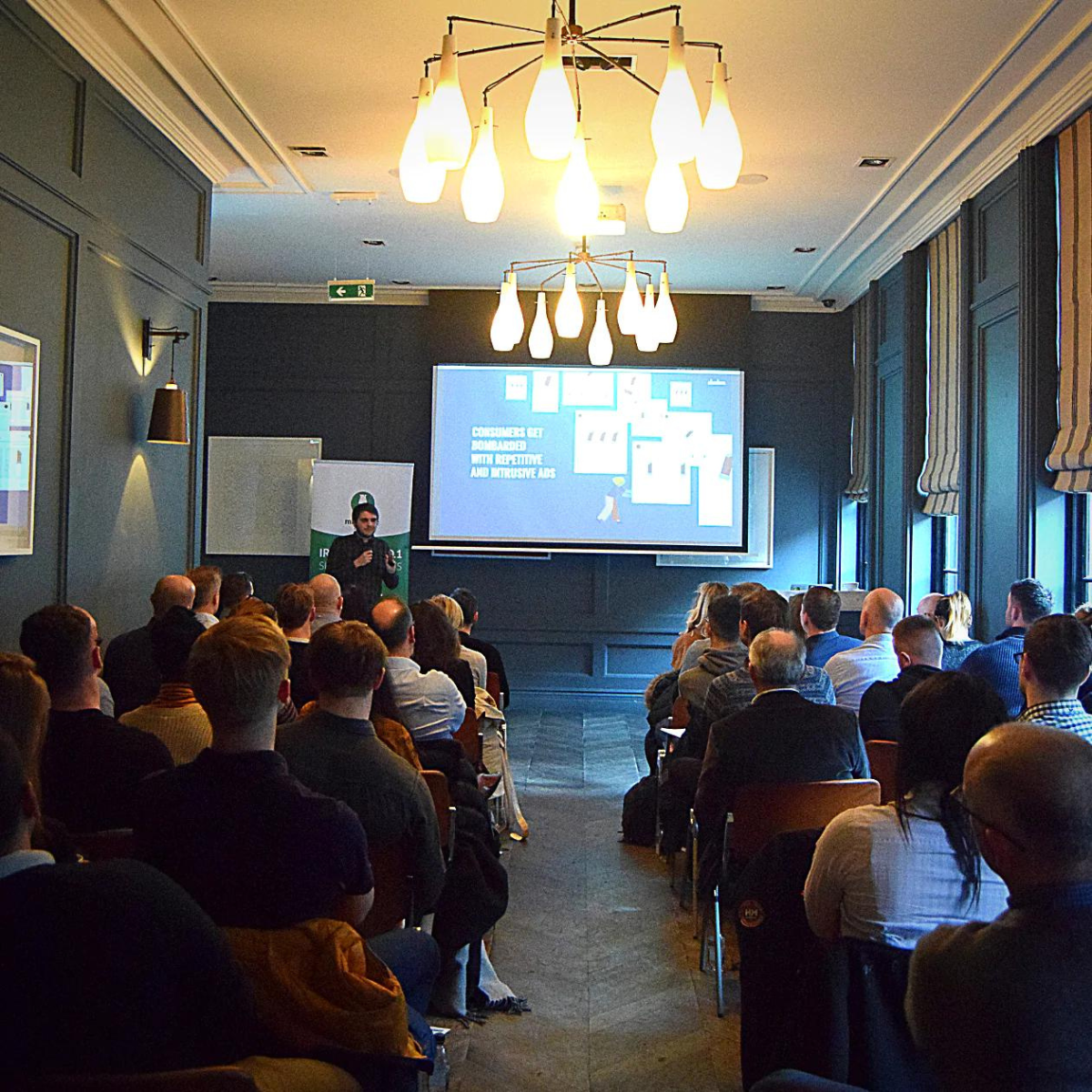 Shopify
DUBLIN Meetup
The Shopify community is unlike any other – supportive, insightful and ambitious. We're proud to be active, contributing members.
We ran our first official Shopify event in 2016, and we've been running them ever since, hosting the popular Dublin Meet Up. Swing by any time you're in town.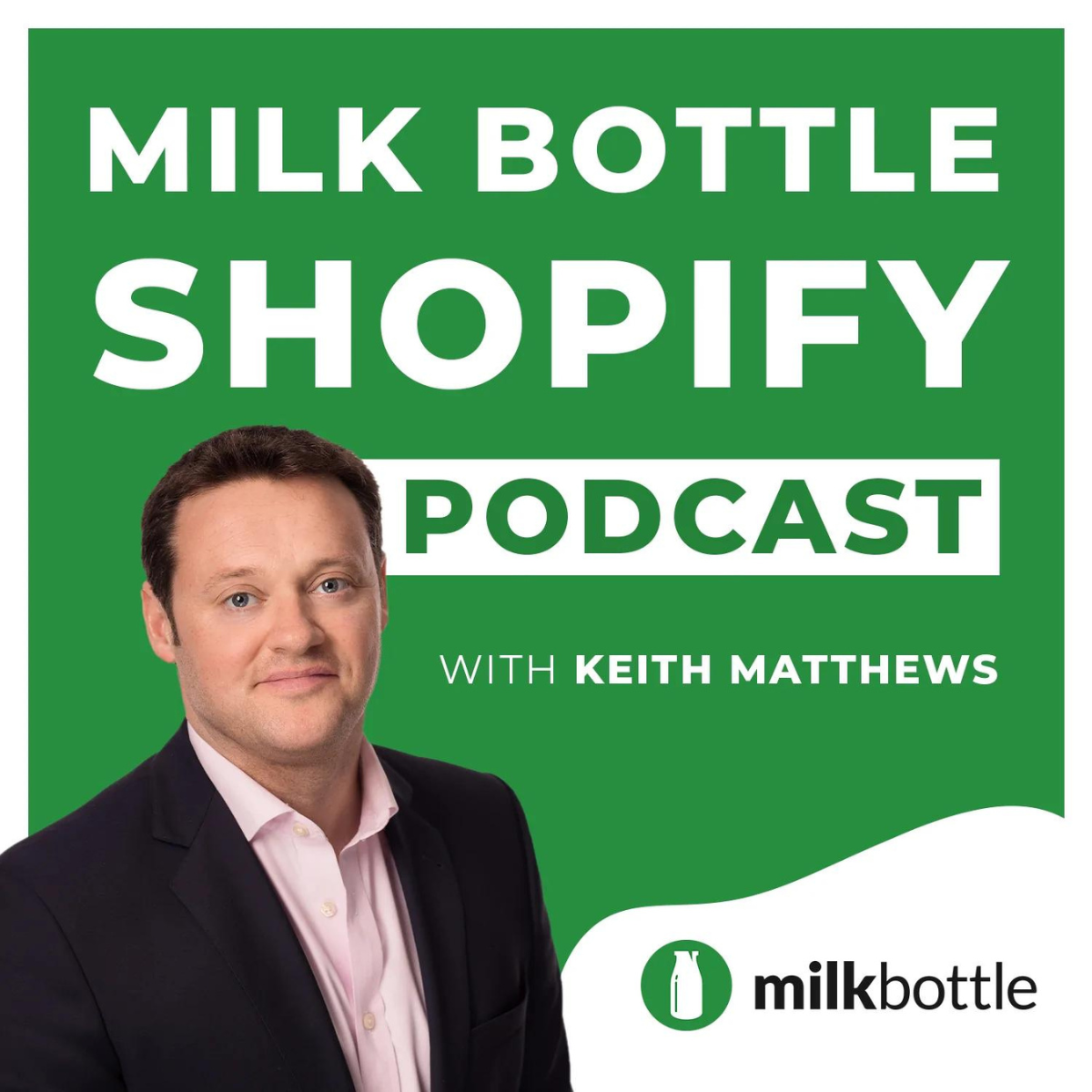 Shopify
Podcast
Hosted by our founder Keith Matthews, The Milk Bottle Shopify Podcast provides another great outlet for our extensive Shopify knowledge.
Learn from Shopify merchants' stories, shared experience from fellow agency owners, insider information from Shopify staff and developer tips & tricks.

🎙 Listen on Spotify here
🎧 Listen on Apple Podcasts here