Shopify podcast
Hosted by Keith Matthews, Sponsored by Rewind.io
Milk Bottle Labs Shopify Podcast
branding
Shopify Ecommerce Podcast
Louise Stokes is the founder of Loulerie, a boutique jewellery store situated in Dublin. This episode is a great listen for any business owner who wants to know more about having an online store th...
Listen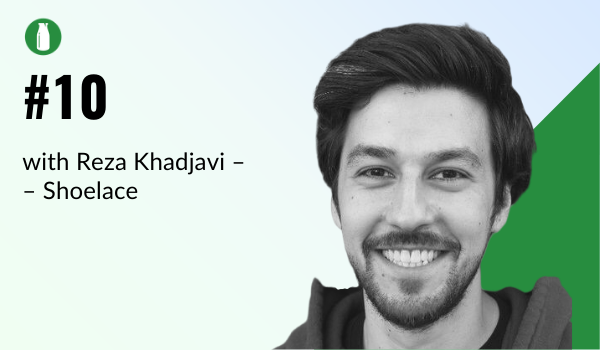 App
Shopify Ecommerce Podcast
We chat to Reza Khadjavi co-founder and CEO of Shoelace. Shoelace is an app that believes ad experiences should be more engaging by telling a story which builds an emotional connection to create lo...
Listen