klaviyo email marketing in ireland
Klaviyo is the best email marketing platform for your Shopify eCommerce store.
We've used them all. Klaviyo is easy to use once set up, has wonderful support and most of all - it will make your Shopify store more money!

Your email marketing strategy is core to your online success and we recommend the Klaviyo email marketing platform. Klaviyo's advanced personalisation techniques can help take your Shopify ecommerce business grow to the next level!
Our team of Klaviyo experts can help you leverage the power of Klaviyo's to achieve your email marketing goals goals, whether it's creating targeted campaigns, improving existing email marketing, or boosting overall sales.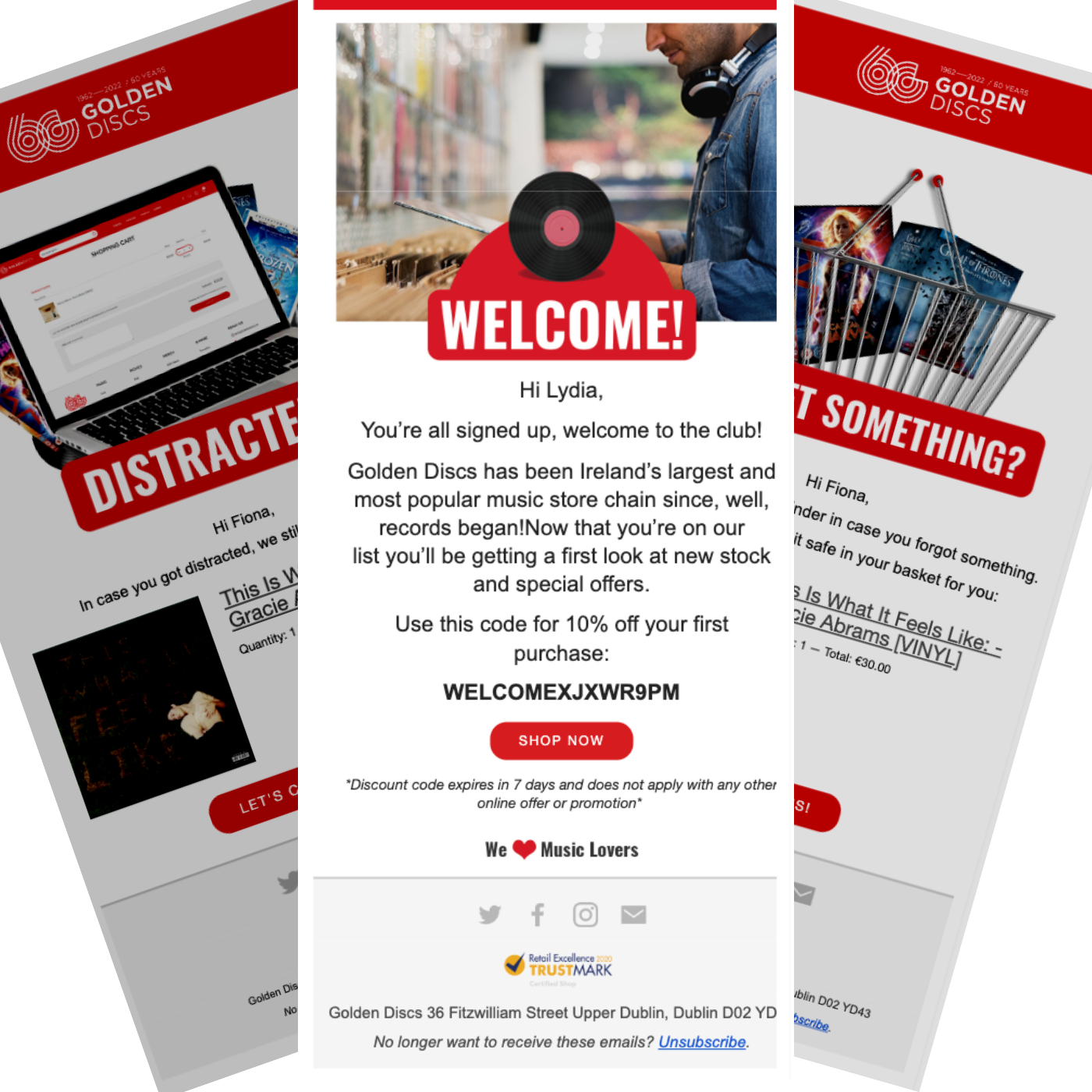 Segmentation by Klaviyo
Elevate your email marketing game by utilizing Klaviyo's segmentation tools. With Klaviyo, you can divide your email contact list into focused audiences, or segments, that allow you to send targeted and relevant messages to the right people, which can drive sales and increase engagement.

Klaviyo's segmentation capabilities are highly flexible, enabling you to build segments based on any customer data you have available, including factors like purchase history, browsing behavior, demographics, and more. By leveraging this data, you can create highly tailored campaigns that address each customer's unique needs and interests, increasing the likelihood of conversion.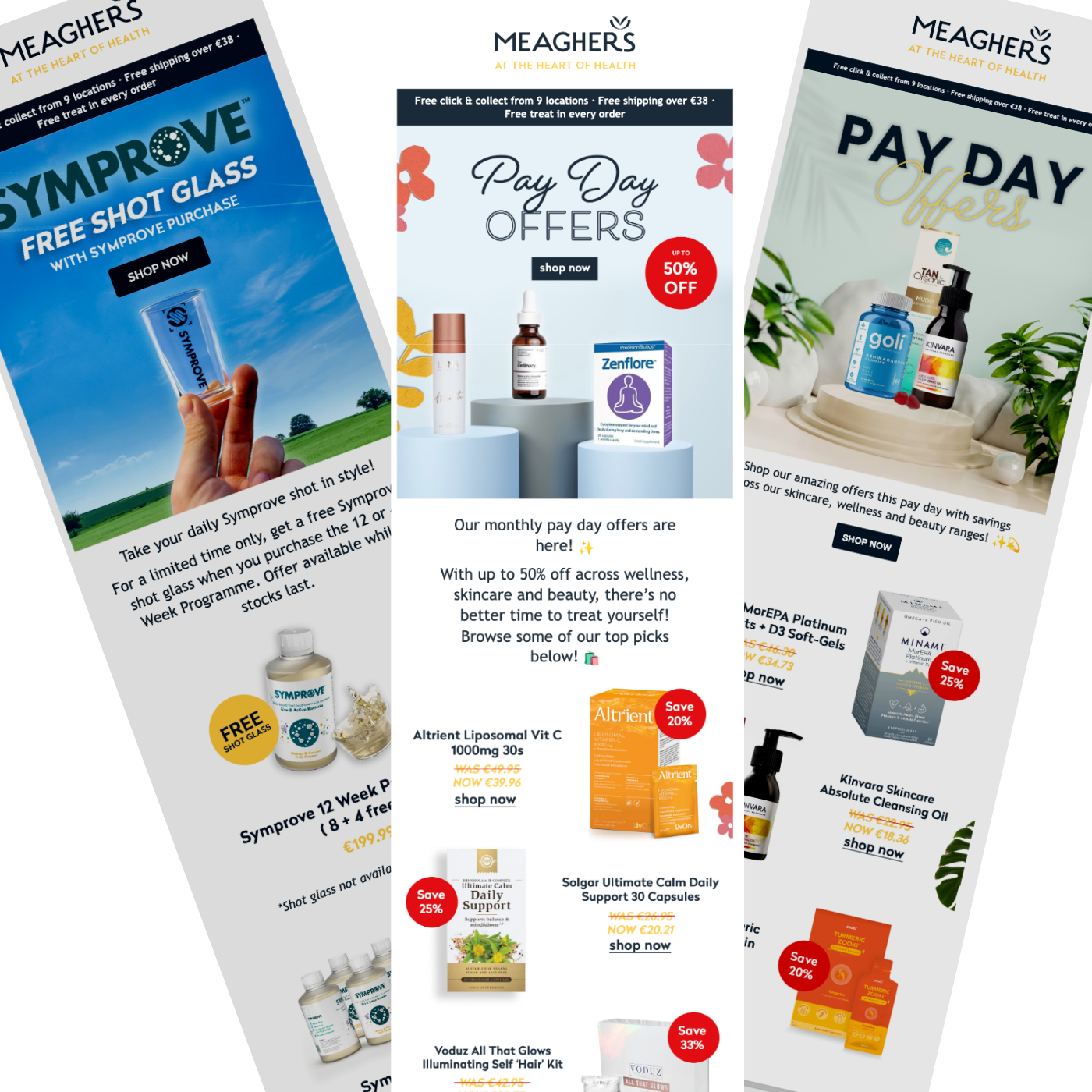 email automation
Klaviyo's built-in Customer Data Platform (CDP) is a game-changer in gathering and analyzing customer data from multiple sources. This tool enables you to create sophisticated workflows that move customers through the sales funnel and drive sales.

By leveraging Klaviyo's CDP, you can create highly personalized campaigns that cater to each customer's interests and behavior. The platform's automation features allow you to trigger workflows that engage customers at every touchpoint, from their first website visit to their post-purchase experience. This creates a seamless and organic customer journey, increasing the likelihood of repeat sales and customer loyalty.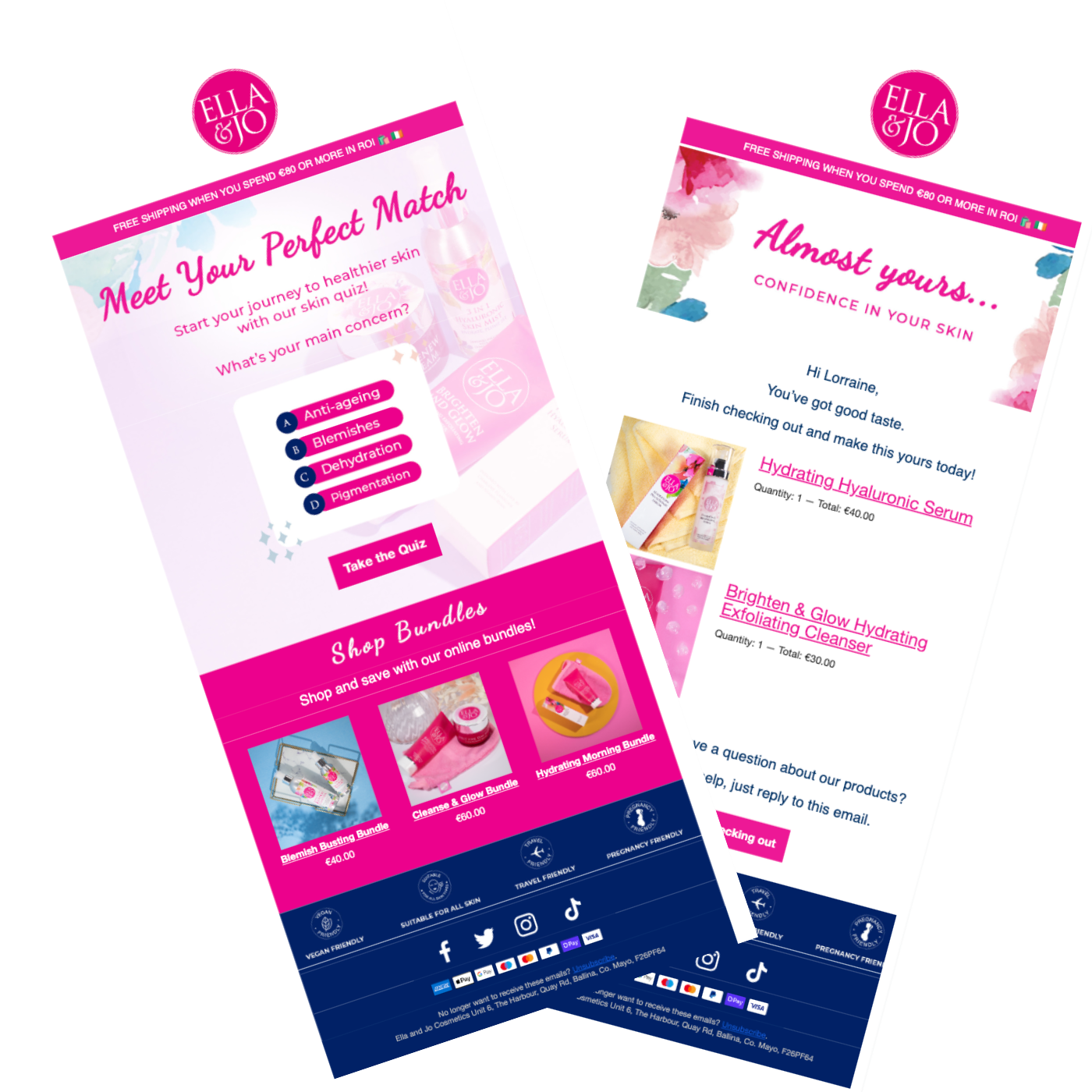 Klaviyo Integrations
By gathering real-time and historical data from your ecommerce platform and tech stack into Klaviyo's customer data platform, you gain a deeper understanding of your customers. This enables you to create segments, develop campaigns, and initiate automations that boost revenue and retention.

Klaviyo enhances your ecommerce platform by offering:
Over 300 pre-built integrations
A comprehensive template library with robust pre-built automations
Excellent support
let's chat on klaviyo :)
Chat to our team on how we can super power your email marketing strategy and turn visitors into customers.