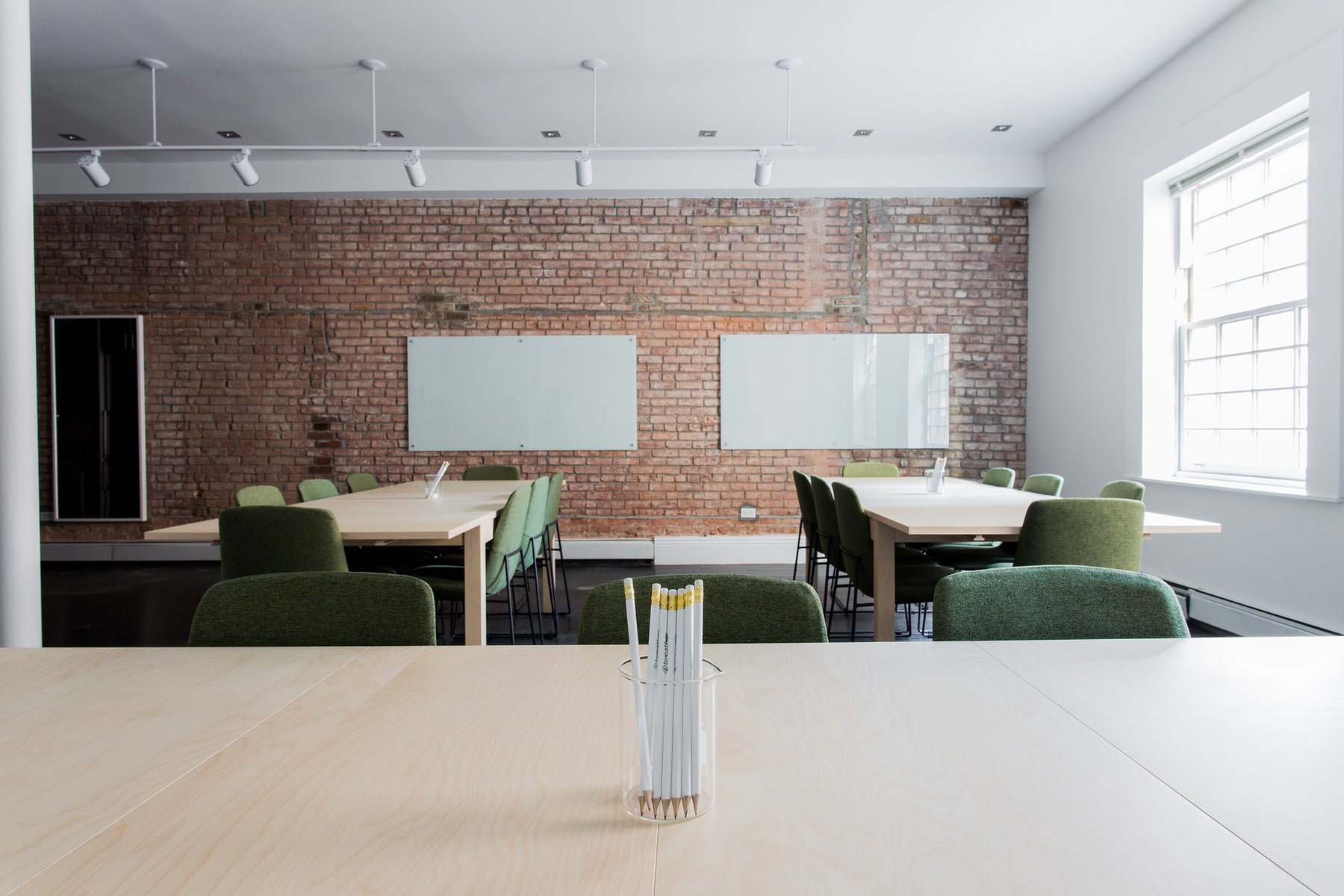 Shopify Masterclass Level 2 - Sell More
Date:
No Dates Available until end of COVID-19 crisis
Please note that we have suspended our Masterclasses due to the COVID-19 crisis.  They will return when it is safe to conduct in-person meetings.
Sell more with your Shopify Store
There are thousands of entrepreneurs selling with Shopify in Ireland.  If you've already got a Shopify store but want to do more to improve it then this masterclass is ideal for you.  We'll show you how to improve your store across a number of essential areas such as SEO, CRO, Digital Marketing and Store Optimisations.  
Running an online business is hard - let Ireland's No.1-rated Shopify Experts help you succeed.  Our full-day classes run, from our City Centre offices in Dublin, will give you the knowledge, encouragement and inspiration to grow your business.

Topics covered:
Audit of your Shopify store - we'll review your store before the masterclass and provide you with a checklist of areas to improve

SEO - learn how to maximise the SEO capabilities of your Shopify store to increase visitors and drive more sales

Store Design - what are the essential elements of design that are critical for online sales success

Email marketing - Learn how to "Set it & Forget it"!

Facebook Marketing - Increase traffic and broaden your market reach with Facebook

Adwords - How to set up your AdWords account and start generating sales with Google AdWords

Shopify Reporting - monitor the performance of your store and identify areas for improvement

Conversion Rate Optimisation - how to measure where you are losing customers and how to maximise your sales

Cart & Checkout settings

Adding Apps to drive store performance