Shopify podcast
Hosted by Keith Matthews, Sponsored by Rewind.io
Milk Bottle Labs Shopify Podcast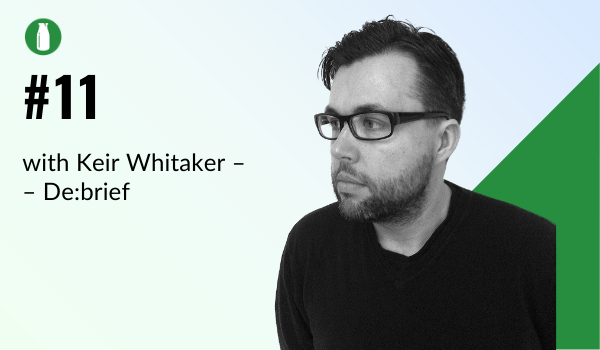 Agency
Shopify Ecommerce Podcast
Post Shopify Unite, we caught up with Keir Whitaker again to discuss the announcements made by Shopify at Shopify Unite 2019 in June. Keir recaps on what they mean for merchants and developers.
Listen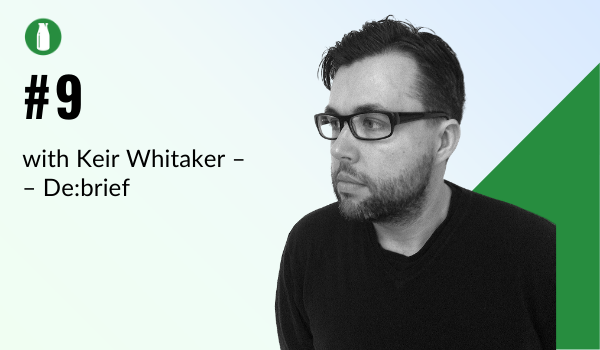 Agency
Shopify Ecommerce Podcast
In episode 9, Keith chats with Keir Whitaker who helps Shopify developers and agencies build their brand and grow their business across the world. Keir is also hosting De:brief 2019 after Unite 201...
Listen