Shopify podcast
Hosted by Keith Matthews, Sponsored by Rewind.io
Milk Bottle Labs Shopify Podcast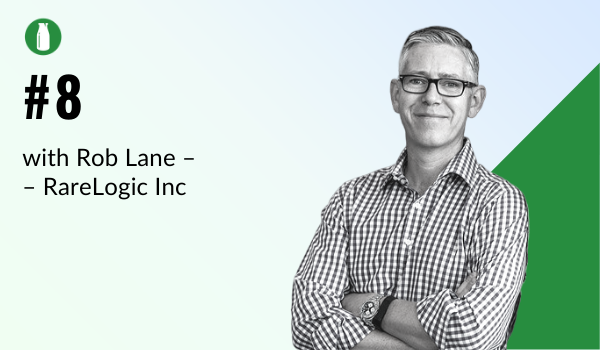 App
Shopify Ecommerce Podcast
In episode 8, Keith chats to Rob Lane CEO of RareLogic Inc. Rare.io is a predictive email marketing solution that sends smarter emails; creating more sales for your ecommerce business.
Listen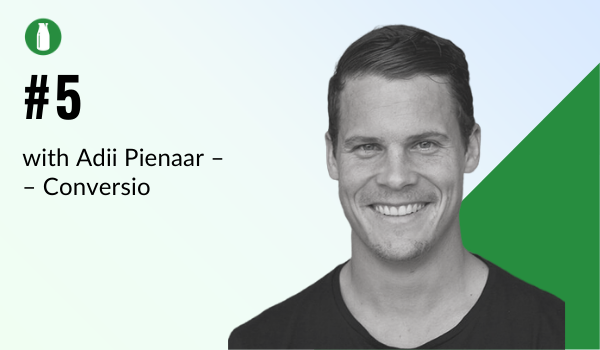 App
Shopify Ecommerce Podcast
We chat to Adii Pienaar founder of Conversio; a single solution for ecommerce store owners marketing needs. Adii talks about moving to the Shopify system and the value of the UX design to both Shop...
Listen