What's in episode 4?
In episode 4 of our Milk Bottle Labs podcast, Keith chats with Stine Lyng Jørgensen co-founder of Vallerret Photography Gloves. An idea born under the Northern Lights, Vallerret Photography Gloves allow photographer hands to stay warm and dry while they shoot.

Based in Norway, Vallerret Photography Gloves migrated across from Wordpress and woocommerce to Shopify in June 2018.

Stine talks to Keith about how Vallerret came into being and how she manages their 3 ecommerce stores on the Shopify platform.

This podcast is a great listen for anyone who has wondered how a niche product can get off the ground and be sold globally. From creation to marketing and selling online.
"I'm just so happy I have a webshop system that I can trust."

Happy listening!
Show Links

About Milk Bottle Labs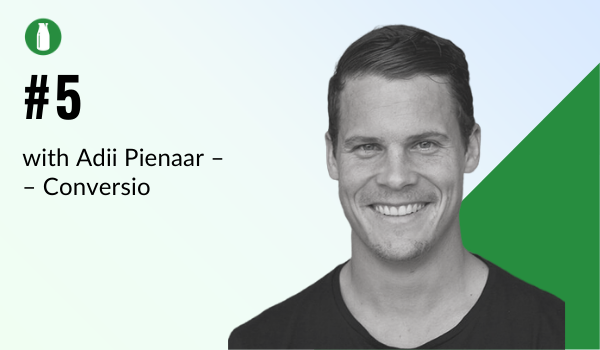 Shopify Ecommerce Podcast
Listen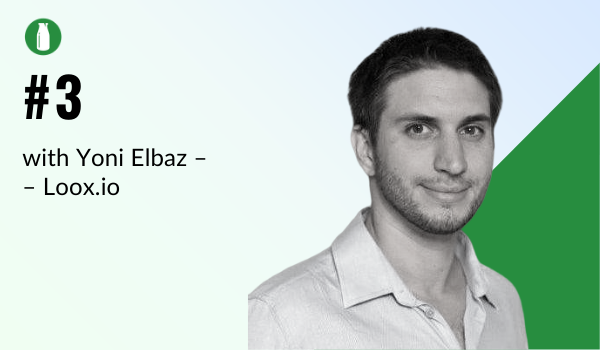 Shopify Ecommerce Podcast
Listen